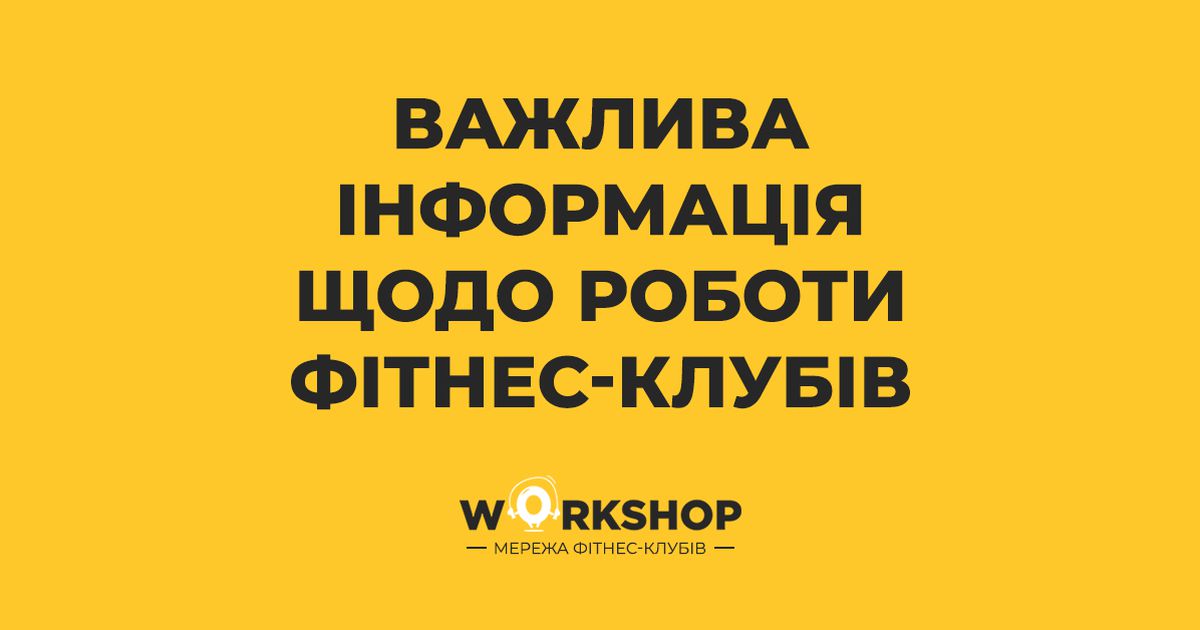 Dear guests,
We are sorry to inform you that we suspend the work of our GYMs until April, 16, 2021 due to the "red zone" restrictions.
Beauty salons remain open up on appointment.
Phone: 044 334 43 24
The validity of any club cards during the quarantine period can be suspended by filling out the form 👇🏼.
We are sorry for the inconvenience and we hope to be back to normal pace shortly.
Be healthy and take care of yourself!